131 Jones Road, Carina Heights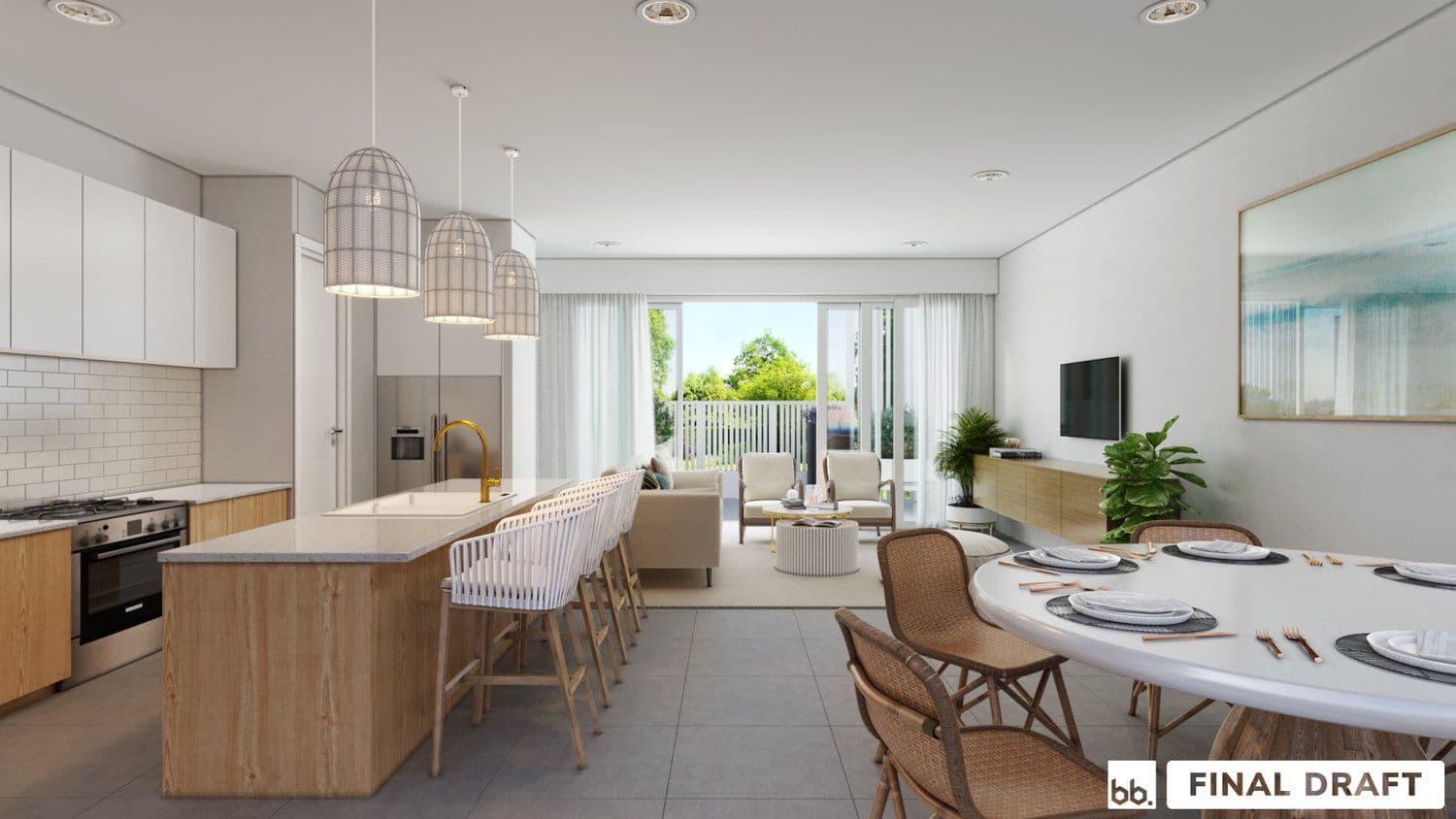 Norico® is a trusted supplier of high-quality tapware that has been selected to provide the fittings for a set of brand-new warm coastal apartments in Carina Heights.
Project Name | 131 Jones Road
Builder | Brick Constructions
Location | 131 Jones Road, Carina Heights, Queensland

Norico® has been chosen as the supplier for tapware for 131 Jones Street and for good reason. The design of the apartment is focused on creating a welcoming, relaxed atmosphere that seamlessly integrates with the coastal surroundings. Norico®'s tapware fits this aesthetic perfectly, with its elegant and organic design. The warm colors of the tapware, such as brushed gold or brass, add to the soothing and inviting ambiance of the apartment. The tapware's durability and resistance to corrosion is also ideal for the coastal environment, where salt and humidity can cause wear and tear over time. Overall, Norico®'s tapware is an excellent choice for a warm coastal apartment, providing both style and practicality for the space.