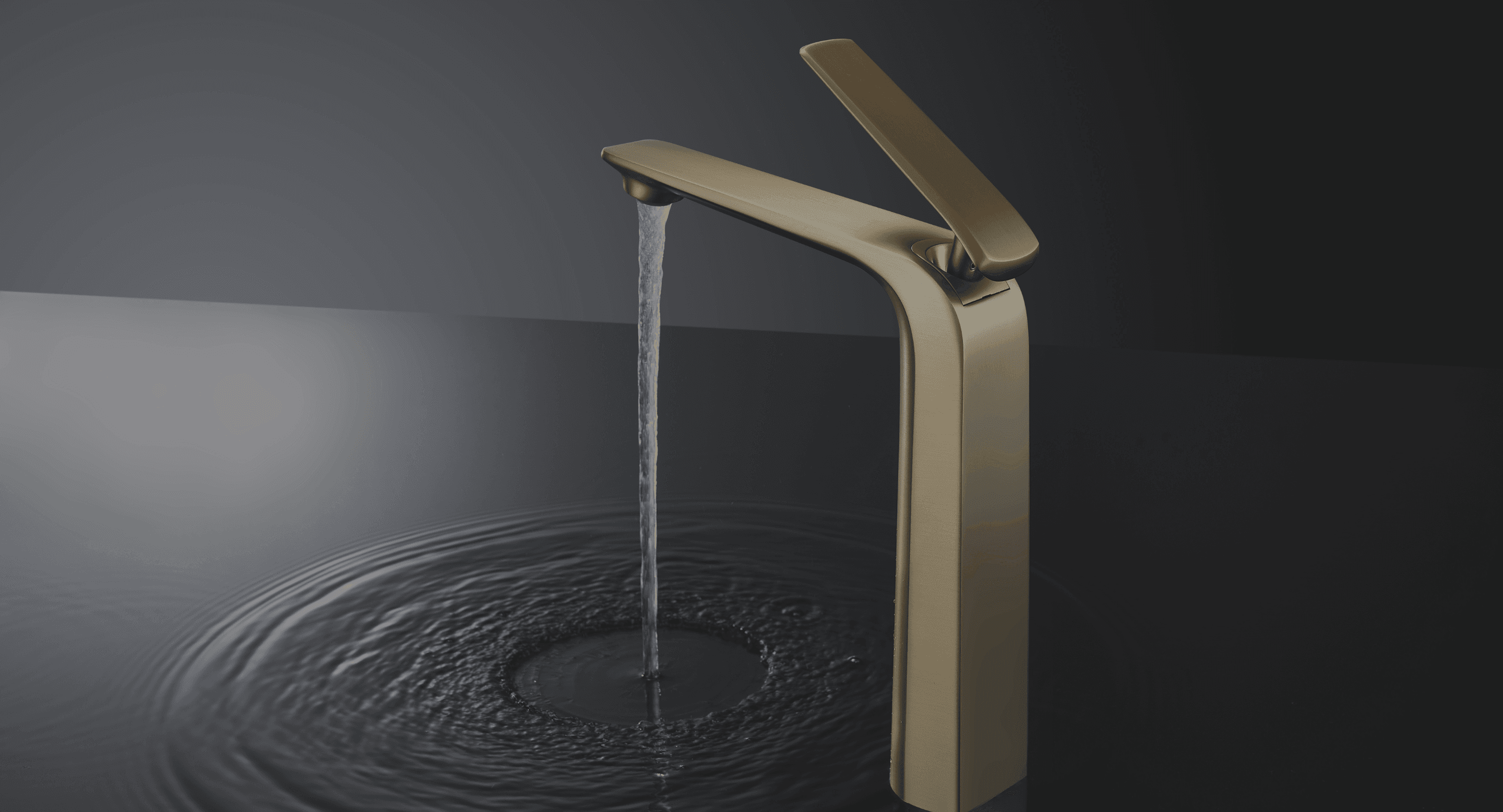 Explore Timeless Designs with a Touch of European Luxury
Tapware, toilets, stone sinks & more
Our Story
Our mission is simple. Provide high-quality, modern bathroom products to our 270 and growing retailers in Australia and New Zealand to ensure our customers enjoy their products for years to come. Working with the property development market, interior designers and building industries, our classic European designs in a range of colours and finishes help our retailers get that project across the line.

Australian-owned and operated, Norico® was brought to life with a focus on affordable coloured tapware. Coated to the highest standards, all colours are consistent throughout all of our ranges to allow you to mix and match to stand out in any crowd.
Quality & Consistency
Keep on-trend with carefully curated finishes that are sure to inspire your next project. Unlike any tapware available, the ranges and finishes offered by Norico® are quality controlled by our teams to ensure optimum consistency across your range of products.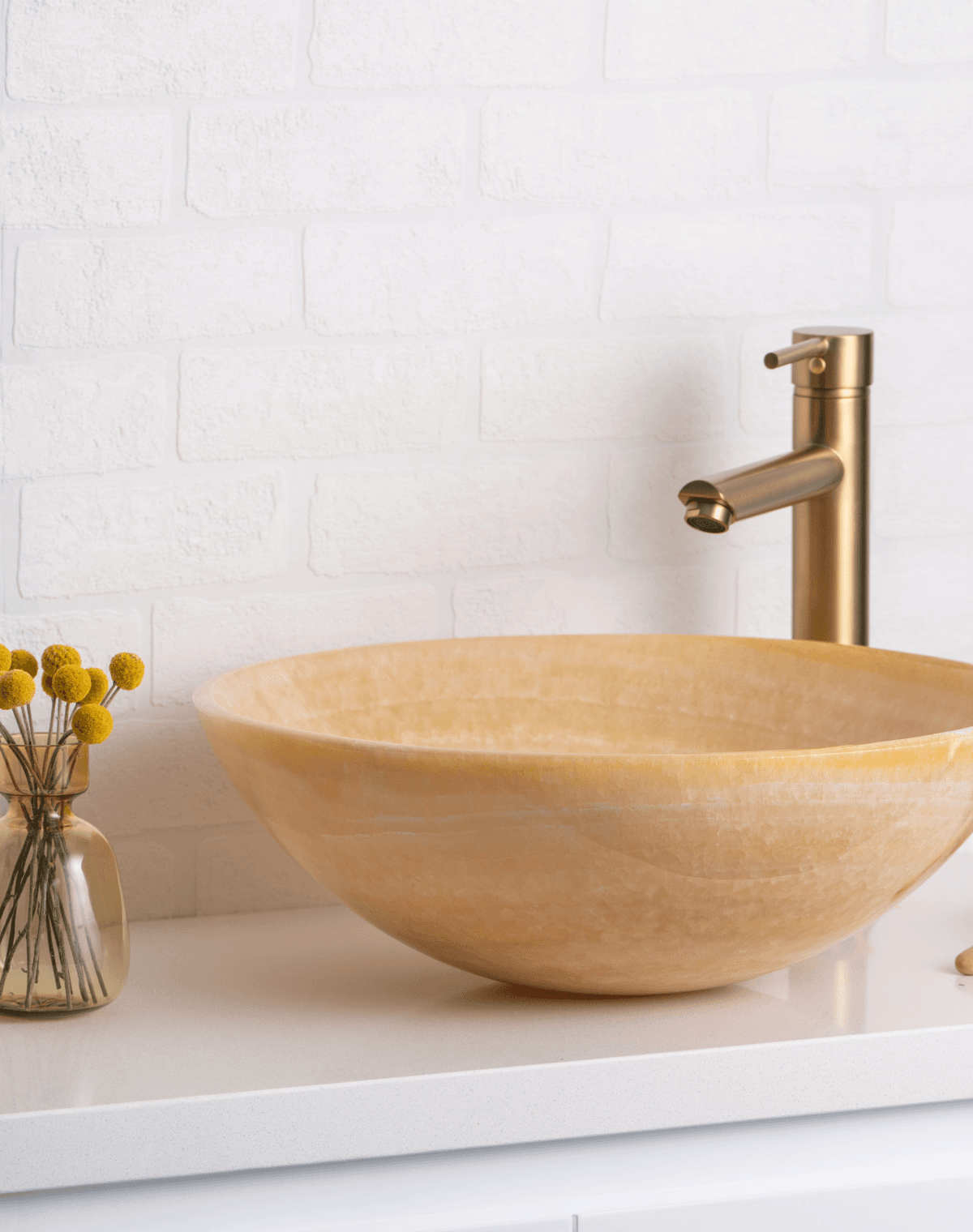 Personalised Service
Our tight-knit dedicated staff offer personalised service that is unmatched by our larger competitors. Our wholesale process is easy - leaving you to get on with the job.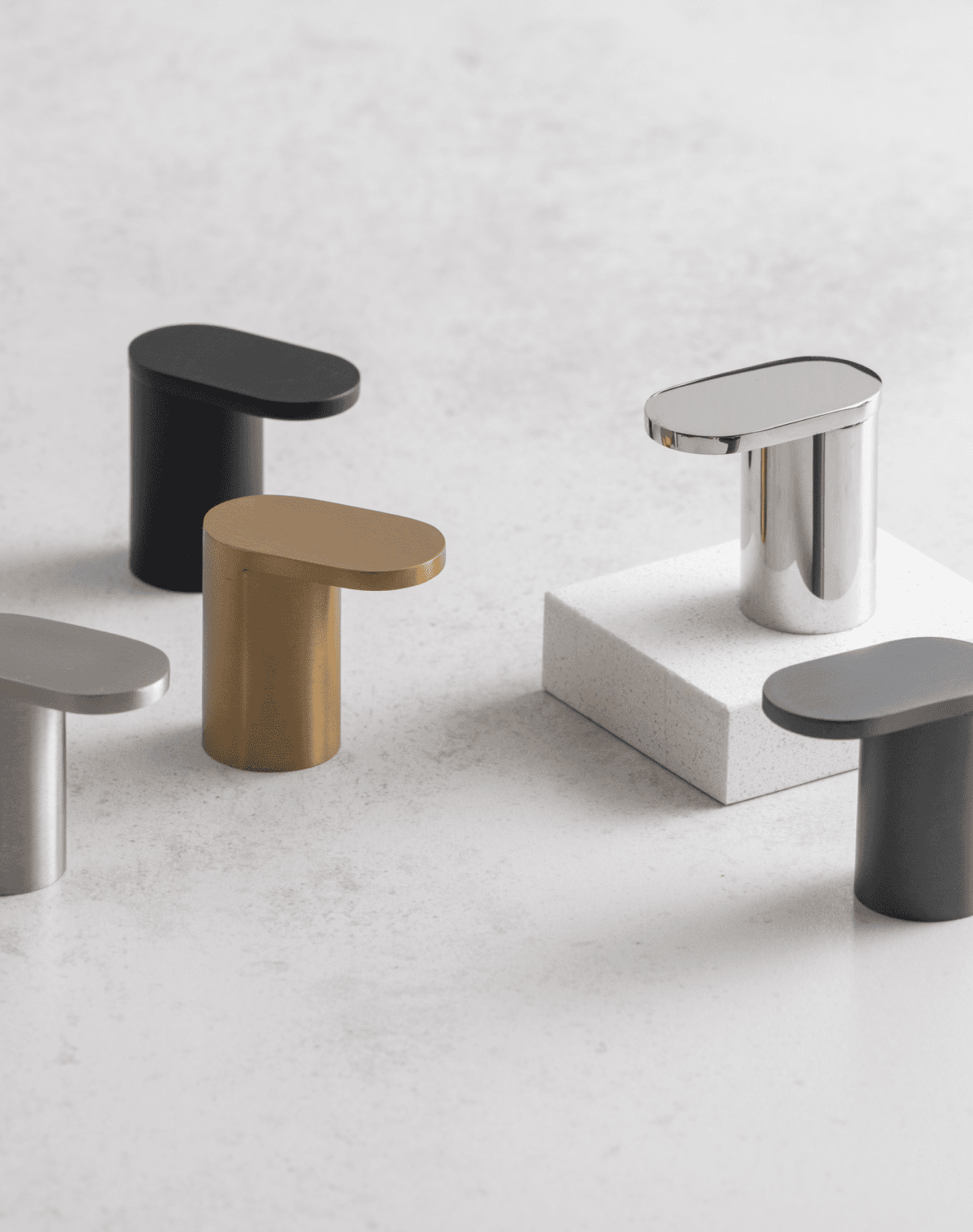 Exclusive Ranges
Norico® has three exclusive ranges that cannot be bought anywhere else in Australia or New Zealand. These ranges allow customers to change their minds in the future on the colour or finish of their product without having to remove a tile with our innovative design.
Place an Order in 3 Simple Steps
Our wholesale products are available to all retailers. We assist retailers, architects and interior designers in offering high-quality luxury tapware & more at affordable prices. If you have any questions, please reach out to our experienced staff.
1
Wholesale Form
For expressions of interest, please fill out our wholesaler form and we will be in touch shortly.
2
Activate Your Account
Once approved, we will send you an email outlining how to activate your wholesaler account to view your personalised pricing.
3
Choose Your Products
Using your retailer logins on our website, you can then place your order directly with us by sending through an email or enquiry form.
"We bought some black taps recently and love them. Easily installed and great finish."
Ashley King
/
Interior Designer