Troughton Place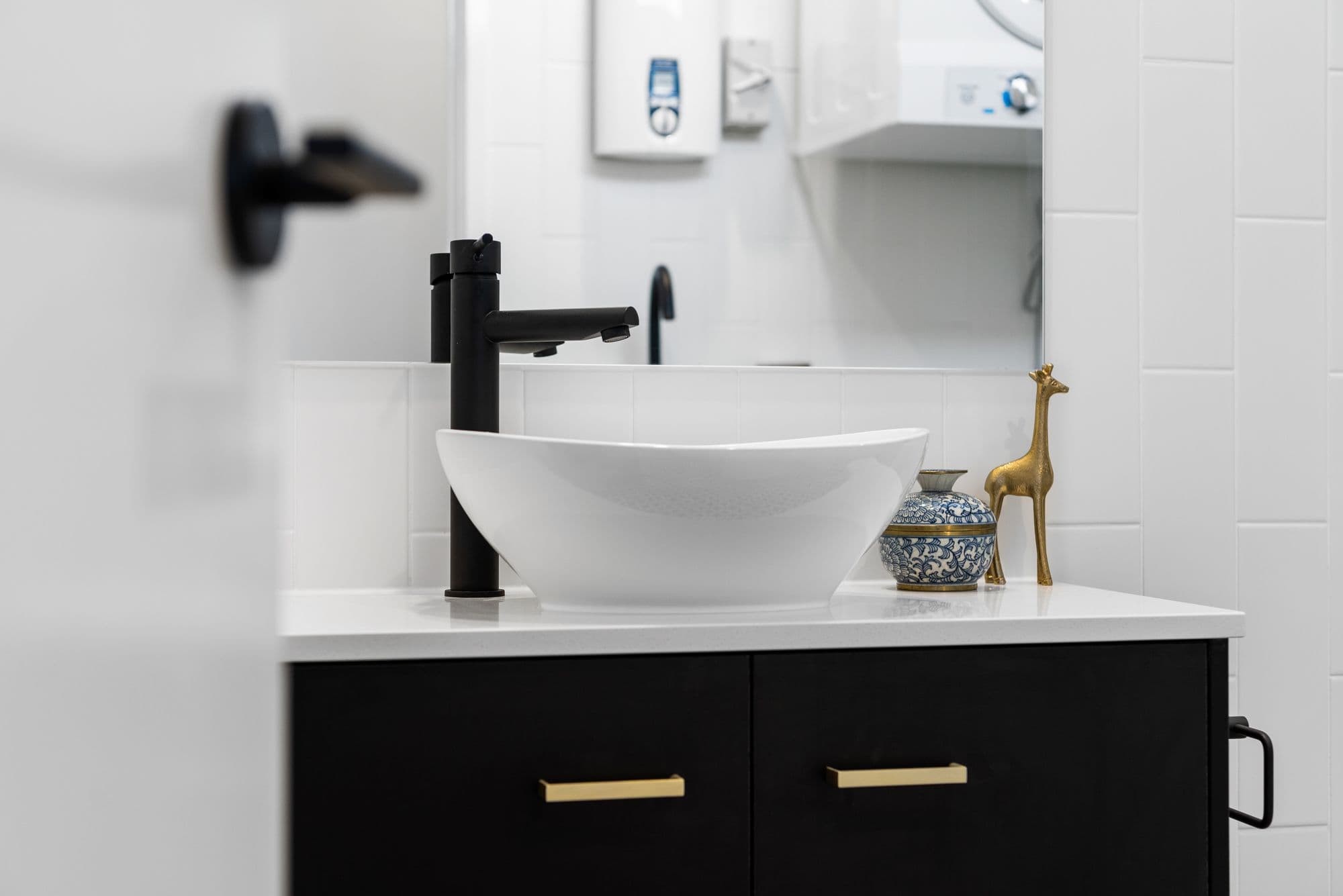 Norico® is a trusted supplier of high-quality tapware that has been selected to provide the fittings for a set of brand-new monochromatic apartments in Troughton Place.
Project Name | Troughton Place
Builder & Developer | Brick Constructions
Location | 16 Troughton Road, Sunnybank, Queensland

The sleek and modern design of the apartment demands touches that are not only functional but also visually stunning. Utilising the Norico®'s Bellino collection, the tapware fits the bill perfectly, with its clean lines and sophisticated look. The monochromatic colour scheme of the apartment is complemented by the golden brass and matte black finishes of Norico®'s tapware, which adds a touch of luxury to the space.